I founded KogoPAY with a vision to bring cutting-edge financial and banking services to people across the world from all backgrounds. Now the KogoPAY Dubai company known as Kogo Global Technology will work tirelessly to fulfill this mission against the backdrop of possibly the biggest success story of the last century: the United Arab Emirates. This will provide a great platform and unrivaled access to the Gulf Cooperation Council countries as we seek to expand our remit to reach all corners of the globe. The financial revolution will touch every nation, so we are pleased to be in a prime position to spread our message on the ground in the Middle East.
DR. NARISA CHAUVIDUL-AW
Founder and CEO
KoGo Global Technology, Dubai U.A.E.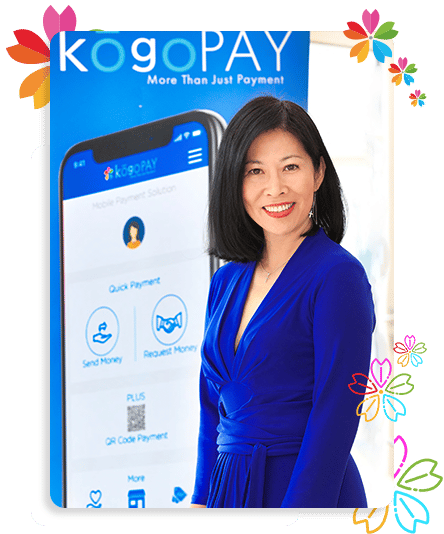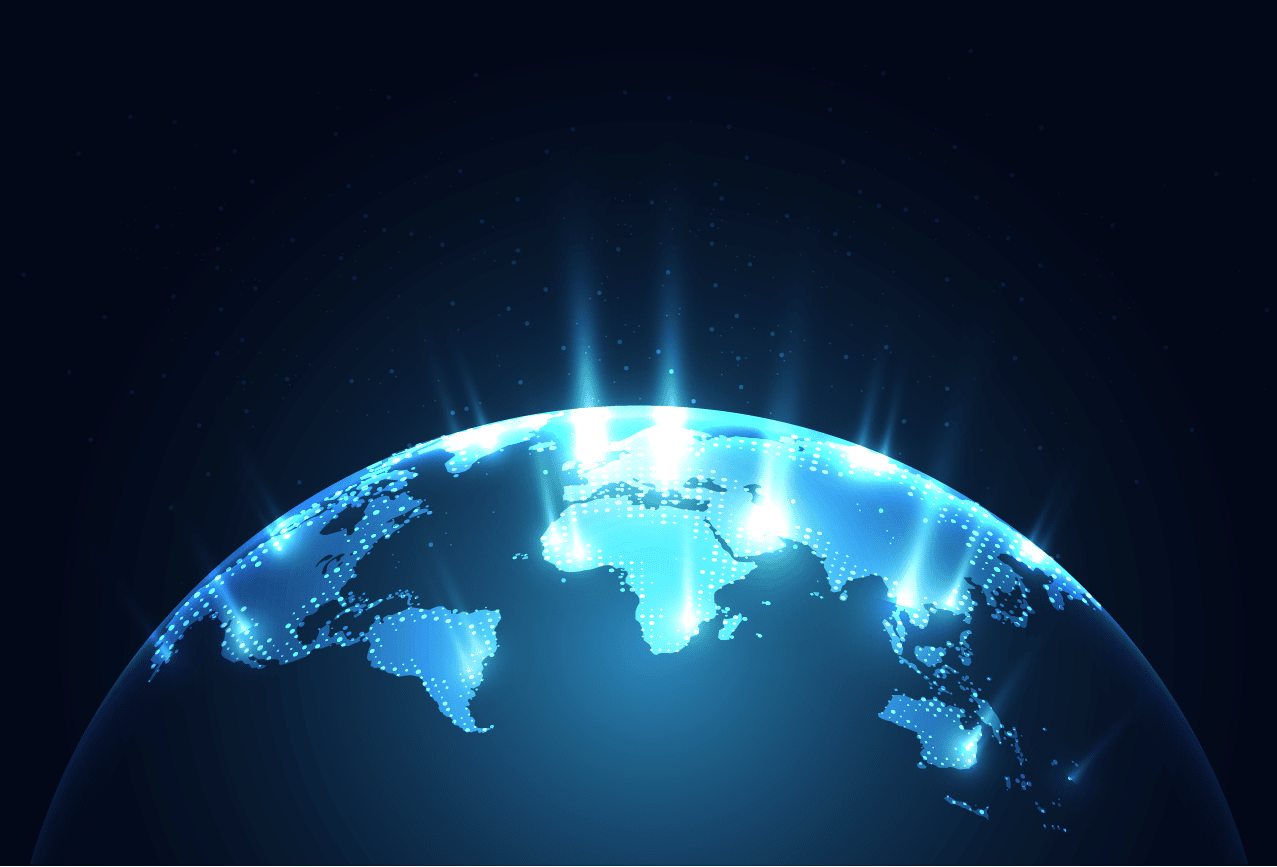 KogoPay (UK) Limited
Company Registration Number 8439416
ZRS – Building 3, North London Business Park, Oakleigh Road South, London N11 1GN, United Kingdom
KogoPay UAB
Company Registration Number 304956760
Building 3 Perkūnkiemio street, Vilnius LT-12127 Lithuania
UAB KogoPAY EU
Company Registration Number 305835270
Building 3 Perkūnkiemio street, Vilnius LT-12127 LITHUANIA
Kogo Global Technology
Office 104/105 Level 1, Emaar Square – Building 4,
Sheikh Mohammed Bin Rashid Boulevard,
Downtown P.O. Box 416654 Dubai
United Arab Emirates
KogoPay (Thailand) Co.,Ltd
Company Registration Number 0105560079978
15/26 Moo 2 Soi Viphavadi Rangsit 56, Viphavadi Rangsit, Talad Bangkhaen, Laksi, Bangkok 10210 Thailand